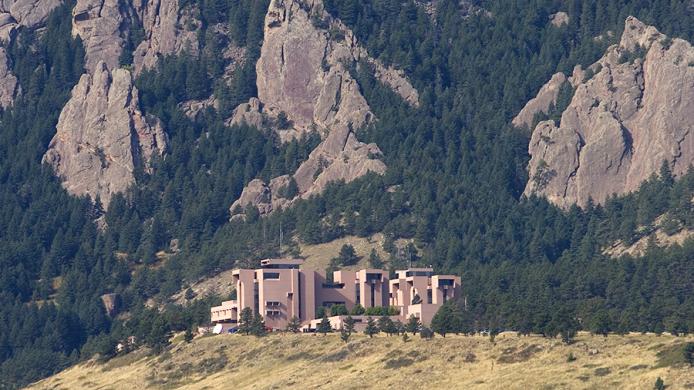 The Climate and Global Dynamics Laboratory has a mission to discover the key processes in each component of the Earth's climate system and the interactions among them; represent this understanding in models and thereby provide a basis for prediction of climate; and apply this understanding and these models to scientific problems of societal relevance.
Learn More
Our Work
Our research focuses to increase our understanding of atmospheric and climate variability and climate change through parallel development and analysis of observational, assimilated, model-generated and model-forcing dataset
Research Integration
Three key groups in integrating science and service to support and strengthen scientific research efforts with CGD and NCAR.
Research Sections
Our scientists pursue research as part of the National Center for Atmospheric Research (NCAR) and are broken up into focused sections.