CESM Working Group Meetings 2023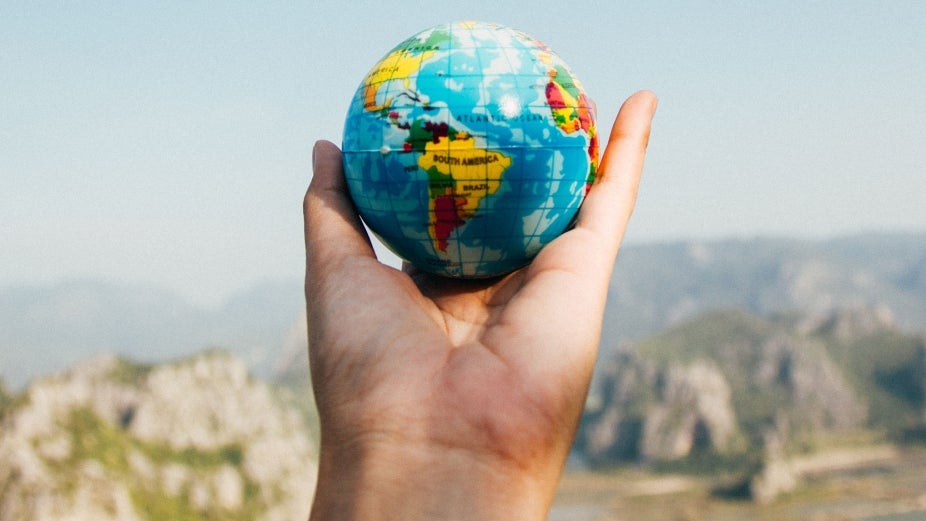 Main content
The CESM Working Groups are relatively small teams of scientists that work on individual component models or specific coupling strategies. Each winter they hold meetings to discuss and present scientific topics related to their components.
If you would like to propose a talk, you may do so within the registration form, and the Working Group Co-chairs will be in contact with you if your talk is selected for the meeting.
Agendas for each meeting will be posted online as they become available, and will include details to join each session. For any questions, please contact Elizabeth Faircloth [ fair@ucar.edu ]
* Participants are required to abide by the CESM Working Group Meeting Code of Conduct
For more information, visit the CESM Working Group Meetings 2023 homepage.
Featured Speakers/Presenters
Contact
Please direct questions/comments about this page to: